Urban Word Los Angeles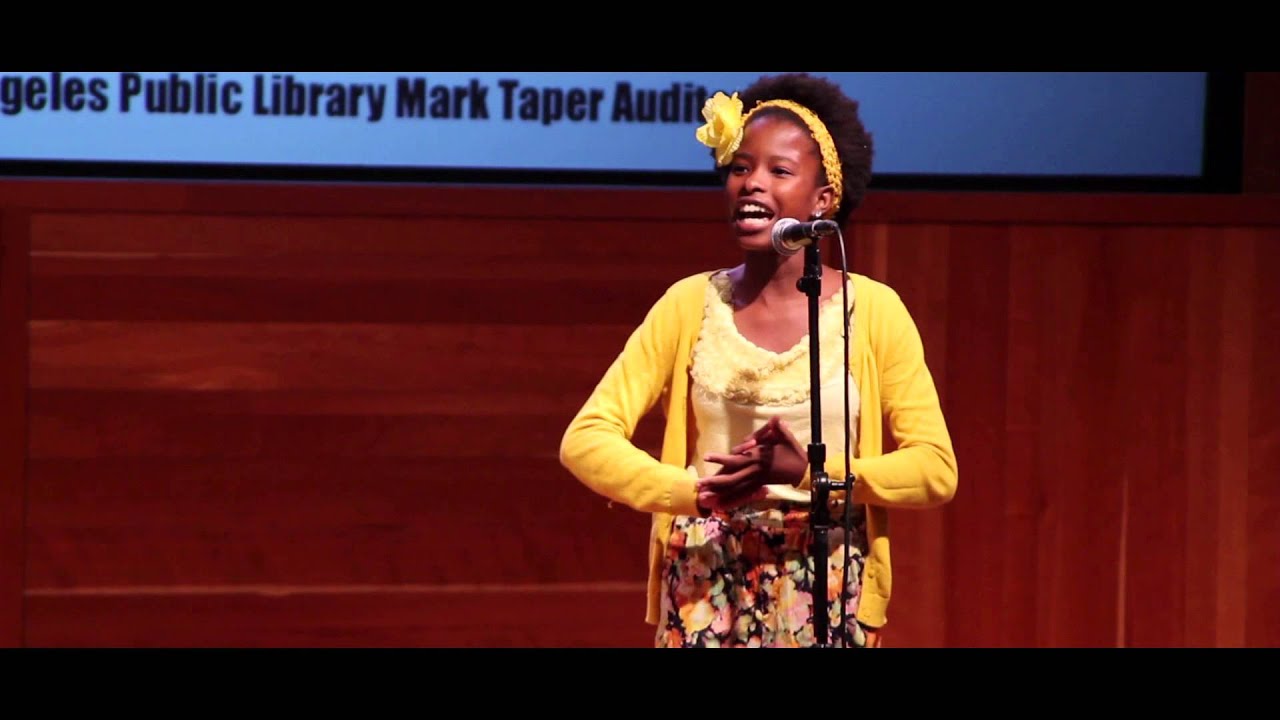 Nonprofit
Urban Word LA provided diverse platforms for youth to cultivate and share their powerful voices.
Visit this organization's website to donate or volunteer
Learn about this organization's budget, leadership and mission
---
Learn more
---
Note: This organization has not appeared on the IRS Business Master File in a number of months. It may have merged with another organization or ceased operations.
---
Submitted Ideas
Idea about how to make LA a better place to connect, submitted by this organization in the 2015 challenge.

Make LA the best place to CONNECT

One of five LA2050 Goals

Our region is a place where every resident has the opportunity to engage and interact with other Angelenos and are empowered to contribute meaningfully in civic processes.

In 2050, Los Angeles will be the most civically engaged region in the U.S., with multiple online and offline platforms for residents to voice their opinions and influence elected officials, decision-makers, and local government. Our region's voting rates and volunteerism will lead the nation, and an expanded network of transportation options will facilitate the easy flow of people and ideas.

LA Youth Poet Ambassadors

The Youth Poet Ambassadors program honors 15 teens each year, and names the LA Youth Poet Laureate. These youth are not only selected by the strength of their creative voices, but most importantly because of their histories of volunteerism and civic/community engagement. Each year, we activate around (3) issues, and this year we've identified: 1) voter awareness/participation, 2) access to creative industries & workforce development, and 3) college access, as our Ambassador Initiatives. Learn more
---
Find similar organizations
Browse related organizations
---