PortTech Los Angeles, International Trade Education Programs (ITEP), Port of Los Angeles High School (POLAHS)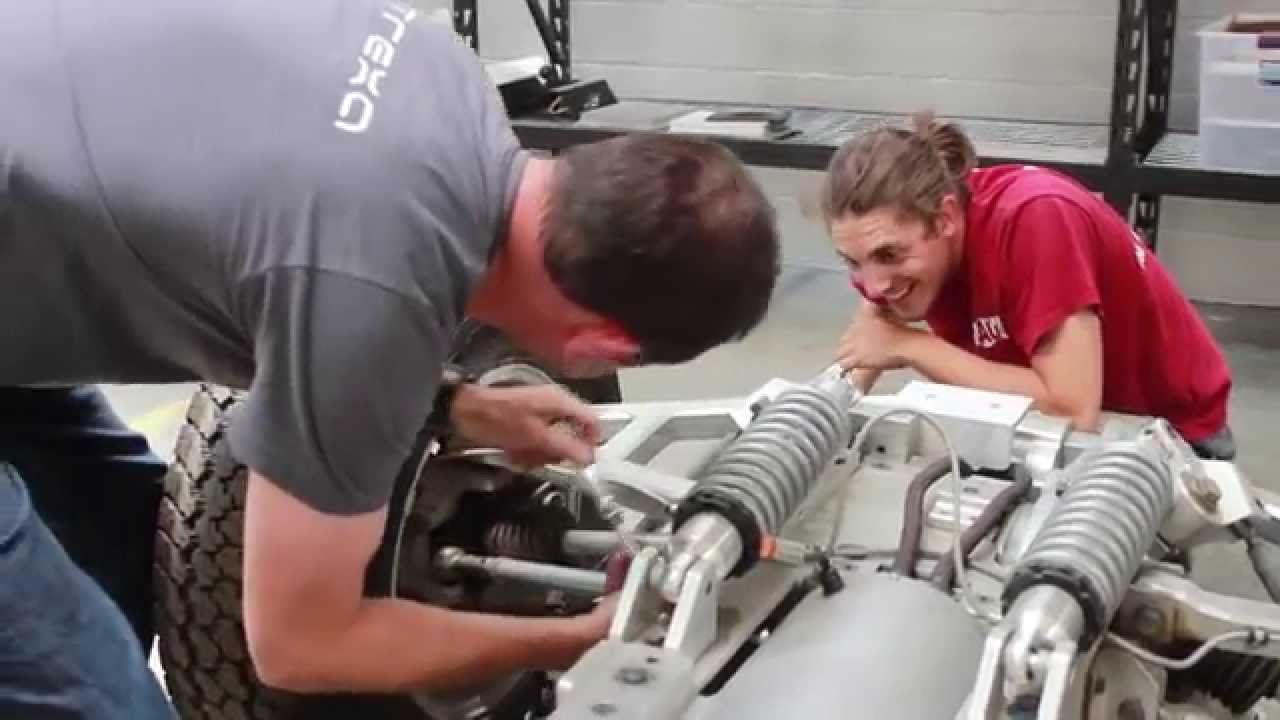 Nonprofit
PortTech connects entrepreneurs, industry and community to advance innovation, solve port/global environmental challenges, and create jobs.
Visit this organization's website to donate or volunteer
Learn about this organization's budget, leadership and mission
---
---
Note: This organization has not appeared on the IRS Business Master File in a number of months. It may have merged with another organization or ceased operations.
---
Submitted Ideas
Idea about how to make LA a better place to create, submitted by this organization in the 2015 challenge.

Make LA the best place to CREATE

One of five LA2050 Goals

Our region empowers its residents to harness their creativity by fostering entrepreneurship, cultural diversity, and inclusivity.

In 2050, Los Angeles will continue to play host to the largest concentration of working artists in the nation and provide support to maintain (and build) its robust collection of arts establishments. It will lead the nation in manufacturing and become an international leader in technology and innovation. Our region will be a center for entrepreneurial activity that creates jobs and generates wealth for a diverse, flexible, and talented workforce. LA's business community will reflect the diversity of our region, enhancing our international business opportunities.

Rebuilding LA's port communities one business at a time

The PortTech Pitch program provides comprehensive outreach, education and mentoring services to promising tech startups focused on solving global challenges. Through dedicated one-on-one mentoring, we begin the process of transforming these startup teams into thriving businesses. At the Pitch Competition and PortTechEXPO, we provide an opportunity for entrepreneurs and investors, industry and civic leaders, students and researchers to explore new technologies and connect with innovators. Learn more
Idea about how to make LA a better place to create, submitted by this organization in the 2014 challenge.

Make LA the best place to CREATE

One of five LA2050 Goals

Our region empowers its residents to harness their creativity by fostering entrepreneurship, cultural diversity, and inclusivity.

In 2050, Los Angeles will continue to play host to the largest concentration of working artists in the nation and provide support to maintain (and build) its robust collection of arts establishments. It will lead the nation in manufacturing and become an international leader in technology and innovation. Our region will be a center for entrepreneurial activity that creates jobs and generates wealth for a diverse, flexible, and talented workforce. LA's business community will reflect the diversity of our region, enhancing our international business opportunities.

Rebuilding LA's port communities one business at a time

PortTech's entrepreneur program provides comprehensive outreach, education and mentoring services to promising clean tech startups. Learn more
---
Find similar organizations
Browse related organizations
---